MAKE YOUR DREAM COME TRUE
CELEBRATE YOUR LOVE
Our historic 255 acre estate, nestled in the gorgeous Virginia country-side, offers you and your guests the perfect backdrop for a beautiful, enchanting wedding day, full of love and family, and happy memories for all.
This estate doesn't compete with all the manicured venues out there, our stunning treelined entrance opens to the romantic time period of George Washington, the Father of this country" leads to the 1772 Manor house surrounded by 3 "historic",quaint cottages that have been renovated with today's modern amenities.
On your special day you are reliving and experiencing this preserved "time capsule" , and for many years you and your quests will remember this moment, as you revisit all the special moments when you browse through your photos and video album.
Whether you are planning a Western theme with western boots, hats and bales of hay or a more rustic/country-chic, romantic theme, our small and intimate setting on our estate offers you limitless possibilities for customizing your special day.
The rustic horse stable barn has a natural character and history and is the perfect backdrop for your ceremony and reception.
We accommodate weddings all year 'round!!
Located in the heart of VirginiA
limitless possibilities
Surrounded by lush greenery and rolling farmland, the grounds at Green Springs Plantation offer an idyllic backdrop for your perfect wedding.
The beauty of our historic, 255 acre, Virginia National Landmark gives the sensation of timeless elegance that can be perfectly encapsulated in your ideal wedding. Our stunning treelined entrance leads you and your guests to the ca 1772 Manor house surrounded by 3 historic, quaint cottages that have been renovated with modern amenities. With access to the historic buildings, the stables, 2 ponds, and multiple spots for an outdoor ceremony, Green Springs Plantation is the perfect venue for your special day.
Thanks to our select group of partners your Green Springs Plantation experience is guaranteed to be simply elegant.Relax in the thought that nearly every detail of your wedding will be meticulously planned and perfectly executed all in tune with your wants and desires.
We are conveniently located 20 minutes from Charlottesville, an hour from Richmond, and 2 hours from Washington DC.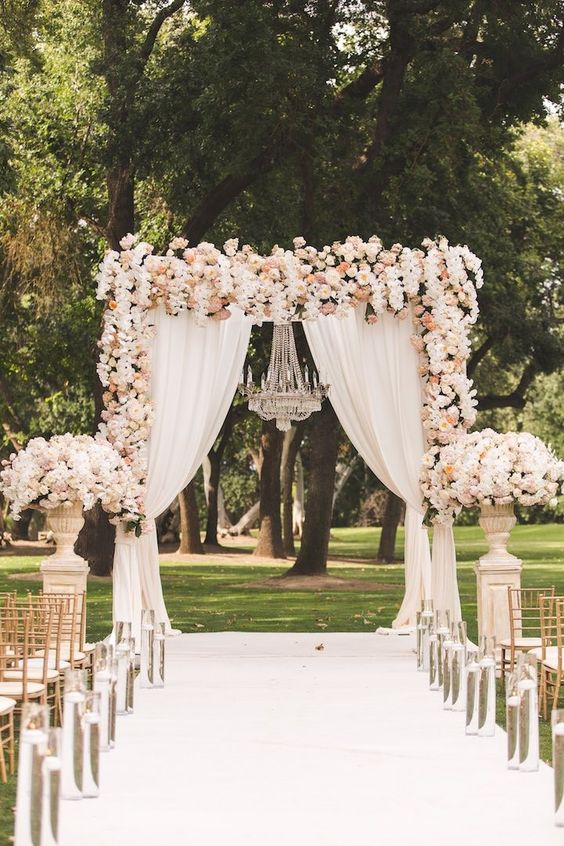 THE PLATINUM PACKAGE
Full Service Package
*Day before the wedding & the wedding day you have access to;
Use of our facility 1 x day before "The Day", from 10 am until next day midnight 10 pm
Use of Manor for classic photo settings and reception
Use of 3 x historic Cottages and outdoor facilities
Main house " the manor", dining room, main parlor and library all have open fire places
Full use of grounds, pool and amenities for 12 hours
Kitchen main house, to facilitate catering with "warm services"
150 padded white resin chairs,tables and linens for reception up to 150
Bridal Party dressing in the historic main house and or in 1 of the 3 cottages
Front and back have perfect setting with lights string from the 200- year -old trees
Party cover tent 60 ft pole with floor and AC pending weather and time of year
Additional dance floor
Open out door fire / grill pits x 2 perfect for rustic and timeless story telling and back drop setting
Rehearsal dinner
On-site property estate manager throughout the event
Parking available on the estate
Fully ADA compliant luxury restroom trailers
Pre-event on-site meetings with your event team to ensure a perfect event
*Contact: nvandenworm@gmail.com and cell 281 8270835
$9000
Contact Us
Please fill out the form below and our Event Manager will be in touch to answer all your questions. Thank you so much for your interest. We hope you'll be on the farm soon!
Please complete the form below